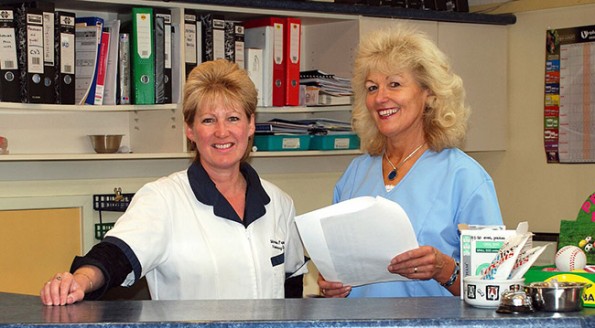 Veterinary services in Christchurch – delivered with courtesy and respect!
Here at Merivale Papanui vets you can expect quality care for your pet. We're all animal lovers here and we work hard to create a warm, inviting and comfortable environment for you and your pet.
When you check in with our front desk you'll be greeted by one of our friendly and courteous veterinary nurses.
One of our veterinarians, either Tim, Georgina or Diana, will then meet you and spend some time examining your pet, talking with you to address any of your concerns and then implementing a care programme for your pet which may include recommending some additional diagnostic testing if needed.
If additional testing is needed, Merivale Papanui vets is a modern facility with state of the art diagnostic equipment and an in-house laboratory, so most tests can be performed here.
If you'd like to pre-submit information before your arrival, please visit our Forms page.